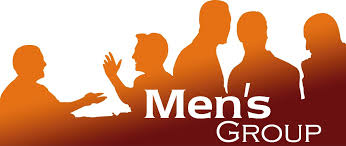 Men's Group
Join us for great food and a place to connect with old friends and new ones at the Heritage of Sherborn.  Heritage features New England fare set in a historic 1800s Inn where the flavors of fresh farm food meet the charm of beautiful Sherborn. Lunch begins at 12:30 pm and takes place on the 4th Monday of the month.
Heritage of Sherborn
33 North Main Street Sherborn
RSVP to 508-651-7858 or [email protected]
List your choice of Reuben, Tuna Melt, Burger or Fish & Chips
Reservations are for indoor dining in the Sortor Room proudly named after the previous owners of The Sherborn Inn, David and Rosemary Sortor. Lunch is held outside, weather permitting.
Gratuity is already included.  *Please be aware that drinks (other than water or coffee) will be an additional cost.
This luncheon is open to residents living in Dover, Hudson, Ashland, Marlboro, Westboro, Wayland, Sherborn, Northboro, Hopkinton, Holliston, Southboro, Framingham, Natick and Sudbury.  
This service is provided in part by a grant through Springwell, Inc. using Title III Older American Act funding. Because federal funding is being used, we are providing you with an opportunity to make a "voluntary donation" toward the cost of this service. Your voluntary donations are put directly into program enhancement, allowing for expansion of services.
Whether or not you make a voluntary donation in no way informs or influences this service delivery. This program has been made possible in part by funding from the Older Americans Act as granted by Springwell, Inc.