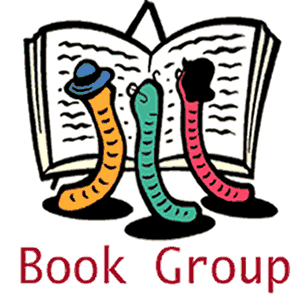 Book Group
The Sherborn Book Group meets on the 3rd Tuesday of the month at 11:00 at Pilgrim Church.
We choose a variety of books to read. Upcoming selections are:
December: The Ride of Her Life: The True Story of a Woman, Her Horse and Their Last Chance Journey Across America, Elizabeth Letts. The incredible true story of a woman who rode her horse across America in the 1950s, fulfilling her dying wish to see the Pacific Ocean, from the #1 New York Times bestselling author of The Perfect Horse and The Eighty-Dollar Champion.
January: Profiles in Ignorance by Andy Borowitz aims to make us both laugh and cry: laugh at the idiotic antics of these public figures, and cry at the cataclysms these icons of ignorance have caused. But most importantly, the book delivers a call to action and a cause for optimism: History doesn't move in a straight line, and we can change course if we act now.
Please RSVP to [email protected]sherbornma.org