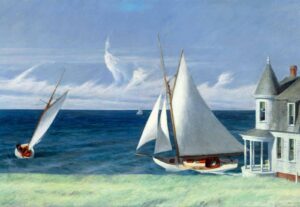 Cape Ann Museum and the Hopper Exhibit
We will be heading to Cape Ann for a tour of the museum and then we will explore the Hopper Exhibit on our own. This trip has limited availablity.
Transportation, Tickets to the museum and lunch are inclued.
Cost: $60.00 per person
Click here for details.