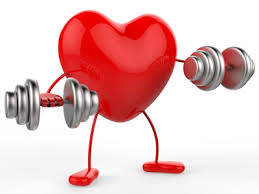 Cardio Core and More
Join Laila as she leads you through a series of interval cardio exercises. The class will finish with stretching. Please have hand weights, mat, and water available. Modifications are available, all levels welcome.This class takes place on Zoom.
To register, contact Kristina Gallant at [email protected] or call the office at 508-651-7858.
Classes are $5.00