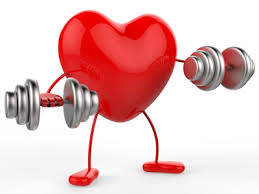 Fitness Fun Exercise Class
This is an in-person class. Fitness Fun is a low-impact class that offers a variety of exercises designed to energize your active lifestyle using low-impact movements that focus on building total body strength plus cardio endurance. A chair will be available if needed for support. This 55-minute workout includes a warm-up, cardio endurance, body strength using hand-held weights and bands followed by a cool down and stretching.
$5.00 a class
To register call Kristina at 508-651-7858 or email [email protected]
The class will be held at Town Hall on the 2nd Floor starting at 8:45 am, All levels and ages are welcome. We are open to all.