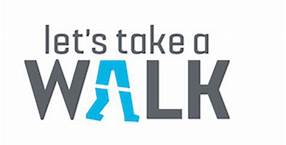 Sherborn Forest and Trails Walk – Town Forest
Walk the Central section of the Town Forest behind Pine Hill, Saturday, May 14, 2022 at 9:00 am for approximately 1.5 hours.
This walk will cover a trail network appreciated by hikers and wildlife alike. Perhaps you will be lucky enough to hear the elusive hermit thrush. Part of the walk will showcase a newly constructed segment of trail installed with the mountain bike community in mind. The main trails are wide with easy footing. The mountain bike trails are more narrow and more challenging but always offer an alternative path for the hiker. Sara Wragge, a community member at large, will lead this walk.
Click here for the full 2022 schedule or https://www.sherbornforestandtrail.org.